Point of Sale (POS)
.
Excellent solution for shops, restaurants and anyone in need of a more automatic sales system. Possibility of connection to online shop.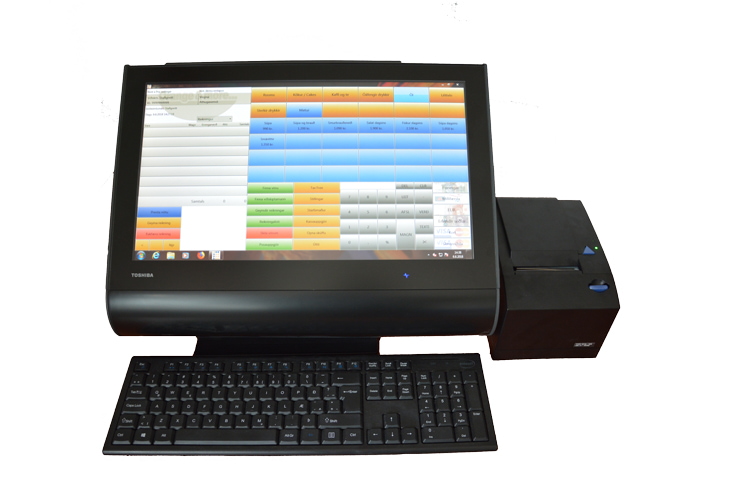 ---
Hardware
We will connect you with suppliers of the hardware solutions fitting with our POS system (printers, scanners, computers etc.) 
Payments
Our system offers multiple payment solutions such as cash, cards, various currencies, invoicing, gift certificates and more.
Restaurants
You can use our table system, kitchen printing and split payments.
Shops
We support Tax Free, barcode scanning and printing, store credits, connections with eCommerce and more.
Other possibilities
Inventory, accounting, dashboards and queries, payroll, English interface, temporary discounts (happy hours etc) and much more!