Payroll
.
Secure and simple payroll system that fulfills the needs of your company, whether you are self employed or managing a large company with multiple employees. Regla's payroll system can be used alone or in parallel with other systems from Regla.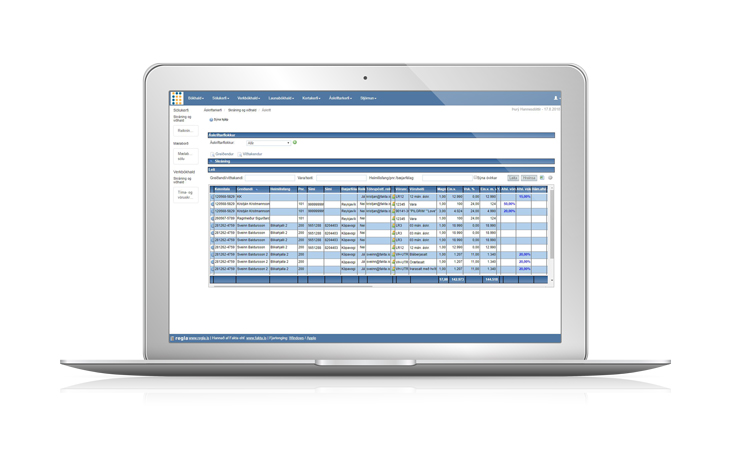 ---
Automation
Direct connection to the Accounting system & statements to pension funds and labor unions sent electronically
Salary overview
Salary overview sent electronically to the tax authority
Languanges
Multiple languages available for payslip (F.X. English, Icelandic, Spanish, Russian, Norwegian, Polish and more).
Dashboard
Dashboard for overview of salary costs and development.