Subscriptions
.
Whether you are selling a magazine, gym memberships etc. our subscription system is very practical and easy to use. Its connected with the sales system and you can send claims to the bank.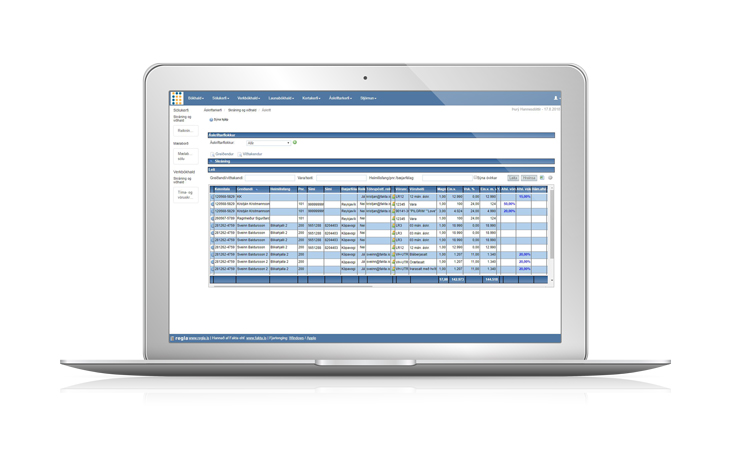 ---
Recipient
Takes into account that the recipient is not necessarily the one that pays.
Categories
Multiple subscription categories.
Payment
Subscription run creates an invoice for each subscriber, as well creating bank claim and credit card transaction as required.
Emails
Subscription run sends invoices by email as required.